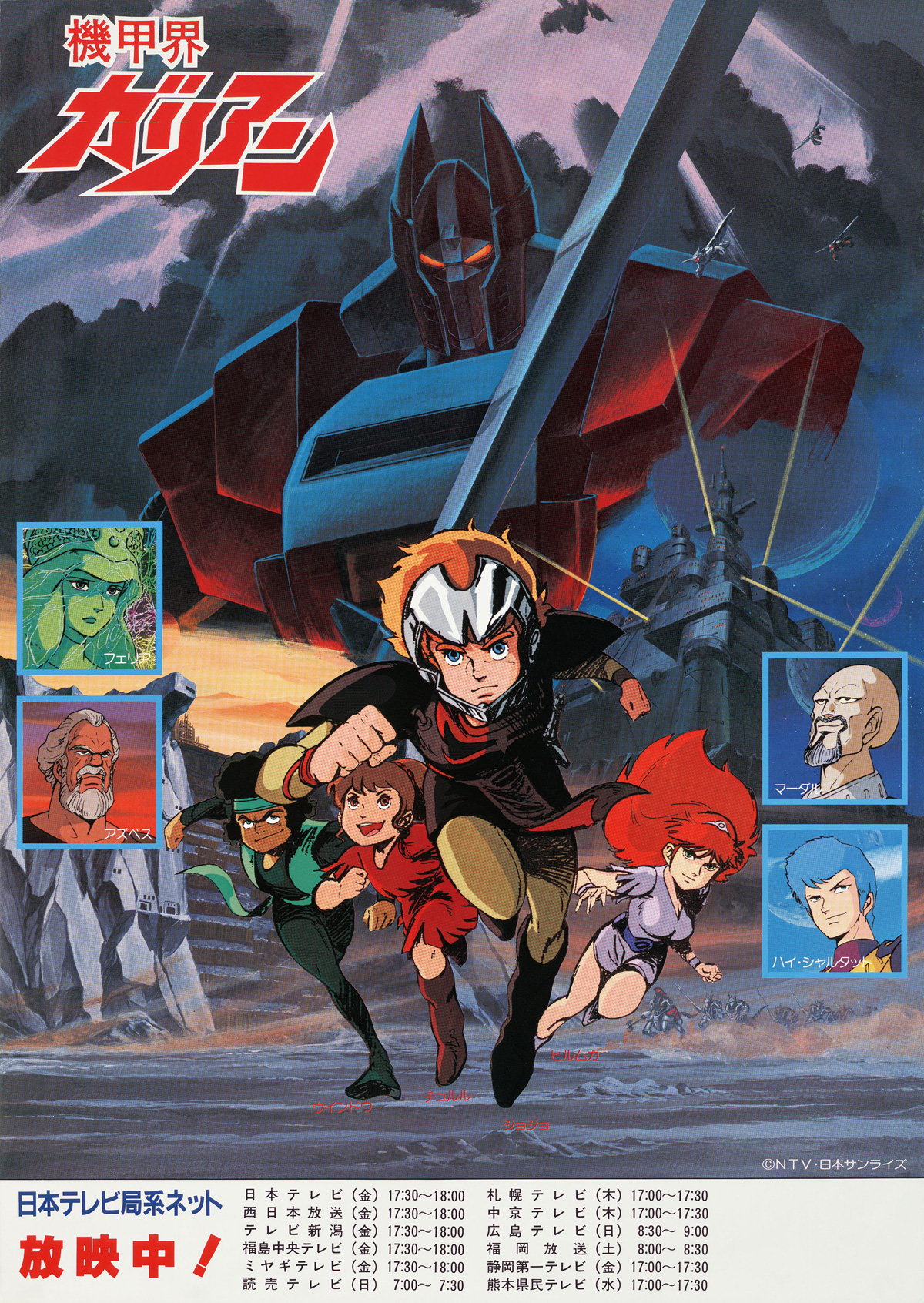 © SUNRISE
PANZER WORLD GALIENT
Title

PANZER WORLD GALIENT

Year of Production

October 05, 1984

Number of Episodes

25
Synopsis
Crown Prince Jordy's motherland was destroyed by Mardal, the conqueror. To escape from Mardal's evil devices, he was secretly raised by a loyal retainer. One day, he discovers a legendary giant, Galient in a frontier valley. Using Galient, he fights against Mardal and resolves to regain his land.
OVA version is also available. Please see below for details.
Related Titles:
The Earth : OVA 1986/57 min./1 eps.
The Firmament : OVA 1986/55 min./1 eps.
The Iron Crest : OVA 1986/56 min./1 eps.
Staff
Original Story

Hajime Yatate, Ryosuke Takahashi

Director

Ryosuke Takahashi