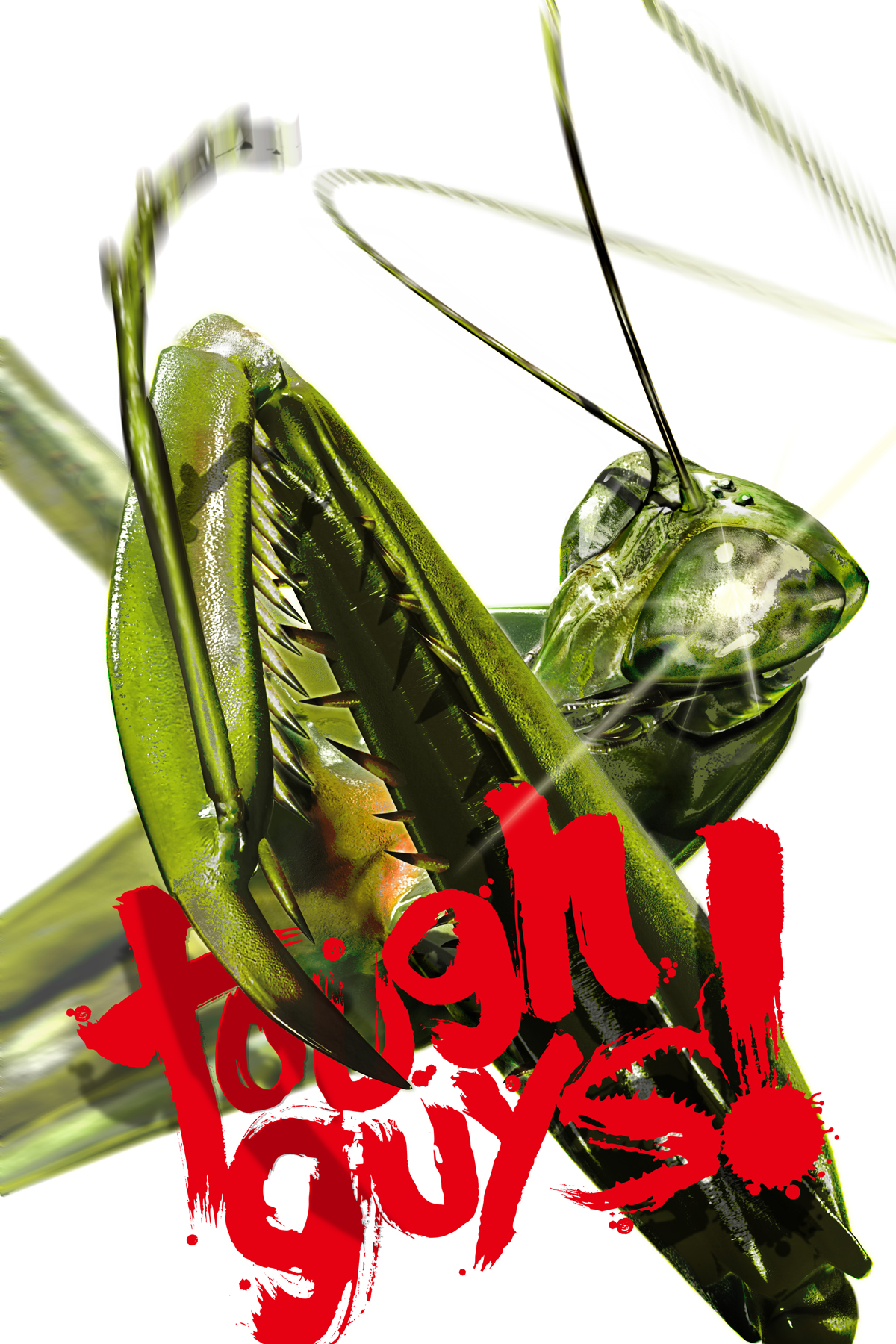 © sunrise
tough guys!
Title

tough guys!

Year of Production

July 21, 2010

Number of Episodes

3
Synopsis
It has gigantic pincers, just like a lobster, but...
Just after a typhoon, fate guides a crayfish―an aquatic form of life― against an adversary in the form of a praying mantis.
During the battle, we flashback to an incident in the storm in which a misfortune befalls an innocent couple.
Staff
Director

Shintaro Kishimoto