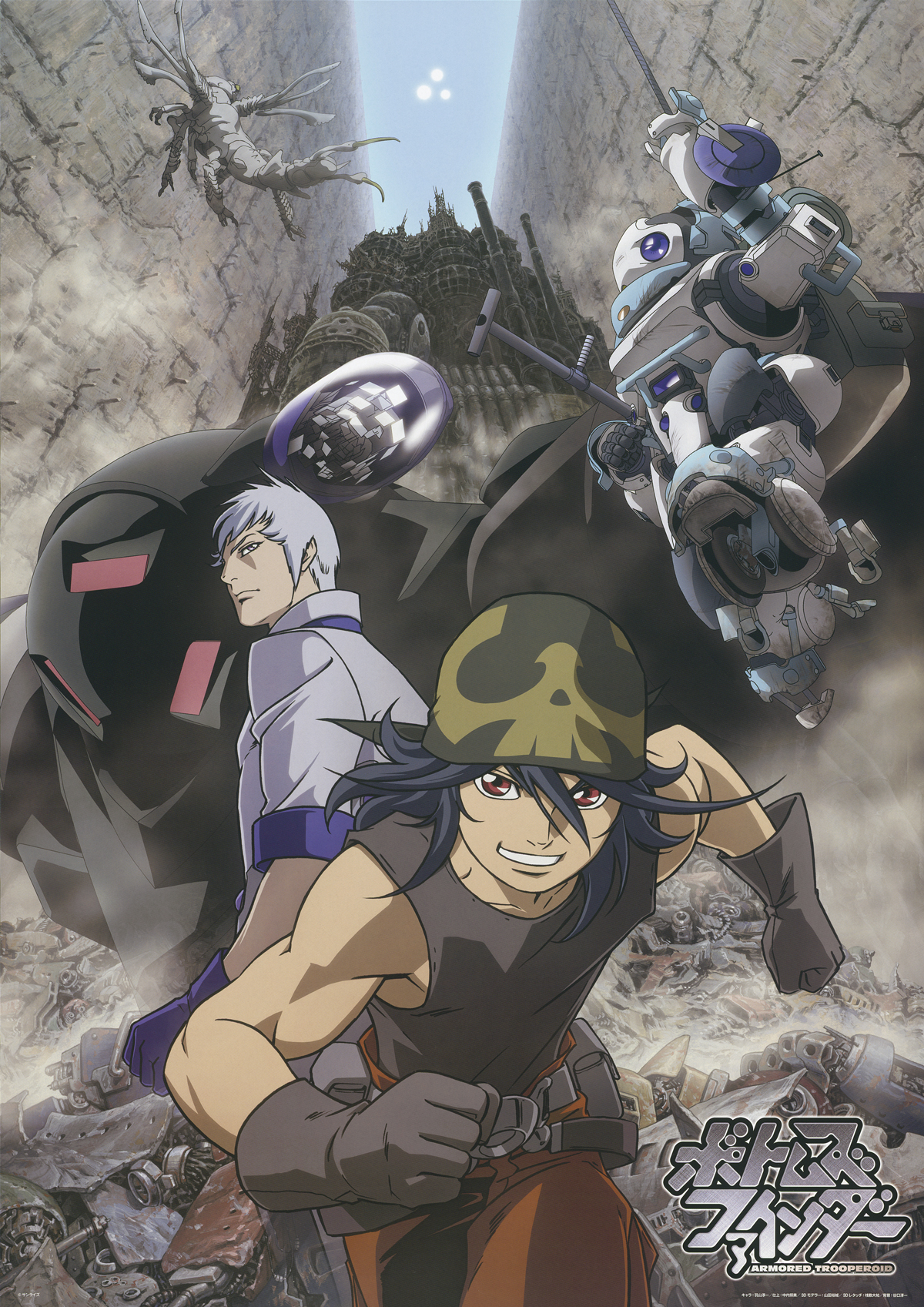 © sunrise
VOTOMS FINDER
Title

VOTOMS FINDER

Year of Production

April 07, 2011

Number of Episodes

1
Synopsis
Deep at the base of a cliff is a world called "Votoms." There is a boy living there whose thoughts are always directed at the world at the height of the cliff called "Top." Aki Tesuno. Thanks to his inborn AT (Altro) piloting ability, he is nicknamed Tumbler (like an acrobat). Out of the blue he receives a request from Top to save a girl who has been kidnapped in Votoms by a man named Deerheart.
Aki accepts right away. With his friend Avy they head for the ruins known as "Island" and confronts Deerheart.
They successfully rescue the girl unharmed, or so they think -- but will the situation turn in a completely unexpected direction?!
Staff
Original Story

Hajime Yatate, Ryosuke Takahashi

Director

Atsushi Shigeta