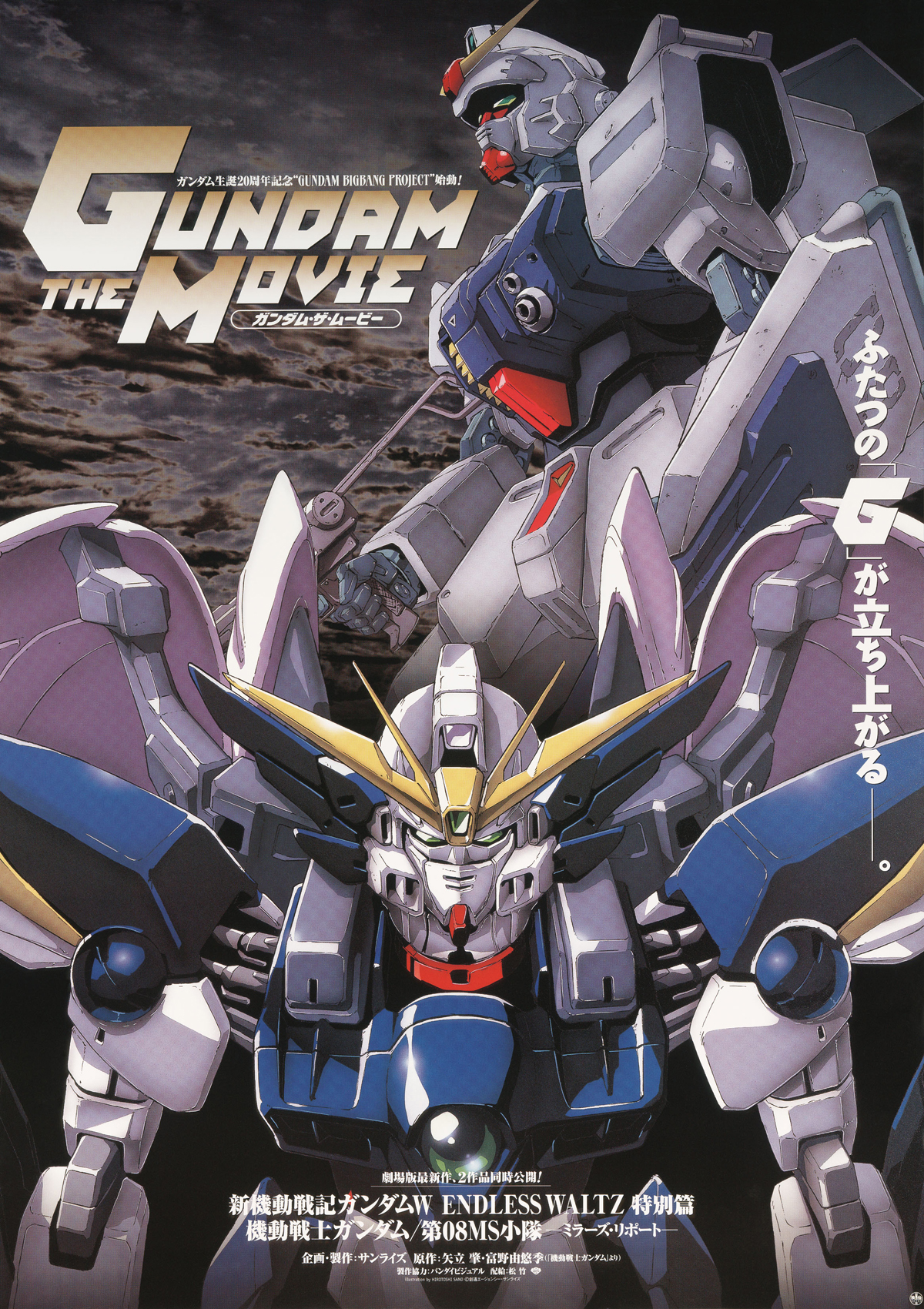 © SOTSU・SUNRISE
NEW MOBILE REPORT GUNDAM WING Endless Waltz Special Edition
Title

NEW MOBILE REPORT GUNDAM WING Endless Waltz Special Edition

Year of Production

August 01, 1998

Number of Episodes
Synopsis
The world has renounced armament and is following the path of peace. Then Mariemaia, Treize's daughter, appears as the leader of a mysterious army and launches an armed uprising to seize control of the Earth Sphere. Heero and the others must pilot their Gundams one last time to restore peace. The "Special Edition" is a re-edited compilation for theatrical release, with 15 minutes of new footage.

Endless Waltz: 30 min./3 eps.
Endless Waltz Special Edition: 90 min.
Staff
Original Story

Hajime Yatate, Yoshiyuki Tomino

Director

Yasunao Aoki