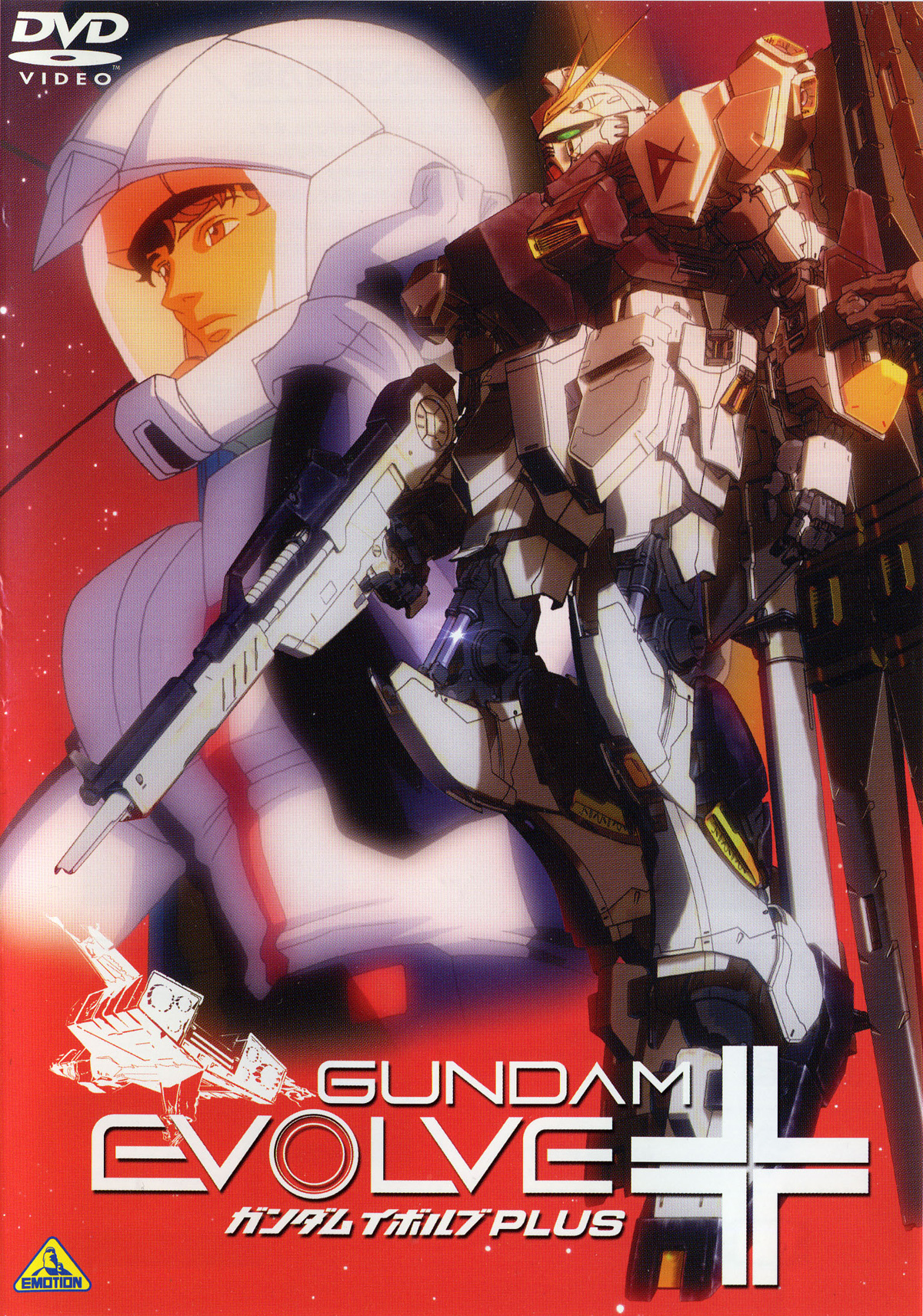 © SOTSU・SUNRISE
GUNDAM EVOLVE
Title

GUNDAM EVOLVE

Year of Production

May 17, 2001

Number of Episodes

5
Synopsis
Evolve 1: U.C. 0079, A Baoa Qu: Paints a picture of Amuro's mood during the fierce battle.
Evolve 2: U.C. 0087, Astonagi runs Kamille through a battle simulation.
Evolve 3: Domon's graceful martial arts practice in the Burning Gundam turns into a violent battle against Rain in her Rising Gundam!
Evolve 4: A previously unseen story of the sortie of the gigantic Gundam Unit 3 (the Dendrobium).
Evolve 5: Another story of Char's Counterattack.
5 short films related to the Gundam series.
Staff
Original Story

Hajime Yatate, Yoshiyuki Tomino

Director

Yuichi Abe(EV/1), Takayuki Masuo(EV/2,5), Takashi Imanishi(EV/3,4)